A Comprehensive Catalogue of Premium International Products Available in Maldives
Lycorn is committed to supplying its customers with the finest international products that they need, at affordable prices with personalized service and reliability.
Explore More
Preferred Partner in Supplying International Products to Hotels and Retail Markets Throughout Maldives
One-source provider of premium food/beverages and household products with a strong focus on customer satisfaction.
Explore More
LYCORN is a 100% locally owned Company. Since our inception in 2017, we have been supplying premium food/beverage and household products from around the world to the rapidly growing tourism industry of Maldives and to the local general trade.
Our signature high-level service, coupled with a strong focus on customer satisfaction, makes us the most preferred partner for all your hospitality needs. With a laser-focus on providing impeccable customer service, we strive to exceed the expectations of our customers and suppliers.
Our Vision
By excelling at everything that we do, we are devoted towards delivering high quality international products with the commitment of maintaining customer satisfaction as our focus.
Our Mission
To be the most chosen and reliable supplier in the Maldives. Towards that end, we are consistently striving to expand our product catalogue, bringing your favorite international brands to your doorsteps.
Lycorn stocks a vast catalogue of premium products, and counting, sourced from high-quality and reliable suppliers. We make sure to carefully curate a product inventory that can add value to the Maldivian consumers' lives.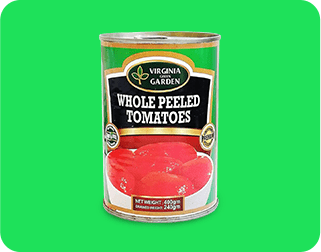 24x 400g / 6x 2.5 Kg
Whole Peeled Tomato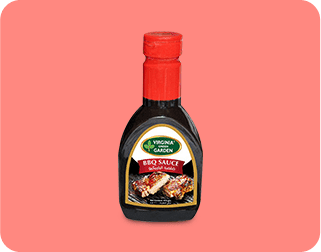 12 x 510g
VGG BBQ Sauce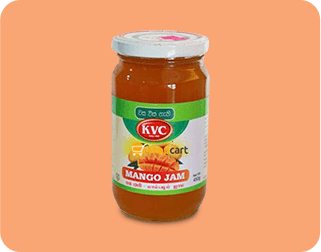 24x450gms
KVC Mango Jam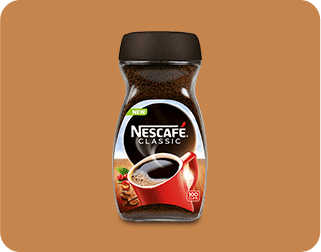 24x450gms
Nescafe Classic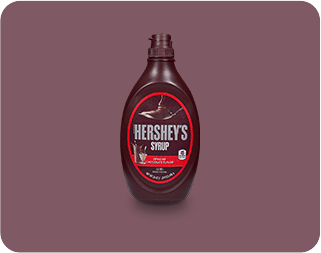 24x 400g / 6x 2.5 Kg
Choclate Syrup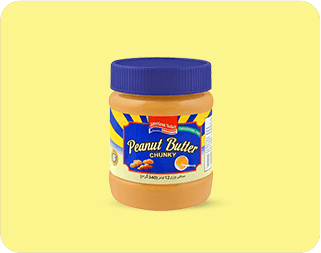 12 x 340g
Peanut Butter Crunchy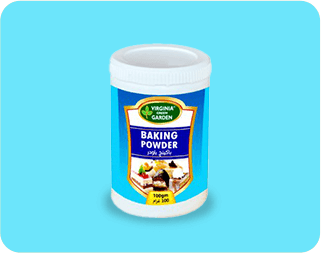 48x10g
Baking Soda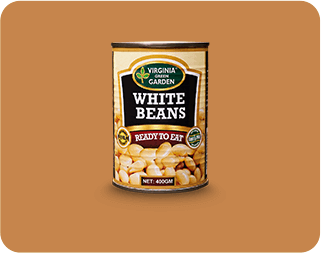 24x400g
white beans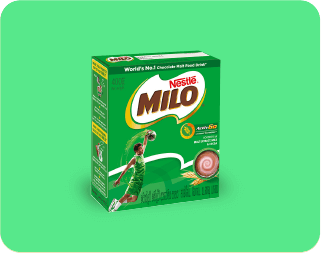 24x400g
milo powder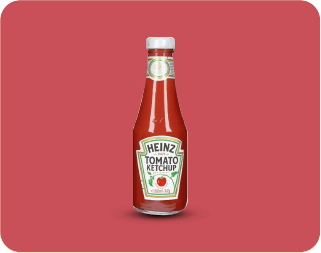 12x300g
tomato ketchup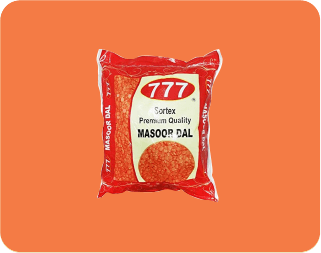 1x15kg
masoor dhal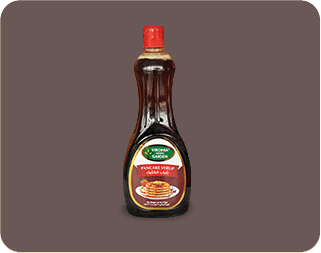 12x24g
Pancake Syrup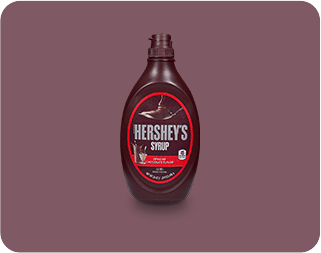 12 x 340g
Pancake Syrup
We will continue to strategically source brands from across the globe, ensuring the highest level of quality and excellent customer support, with a wide range of cuisine options for our hospitality customers.
01 Food
Lycorn stocks a vast catalogue of premium products, and counting, sourced from high-quality and reliable suppliers.
02 House Keeping
LYCORN is one of the leading suppliers to the ever-growing hospitality industry throughout Maldives. We supply a wide range of cost effective, state-of-the-art, and quality hospitality products from leading global brands to resorts and hotels.
03 Industries
At Lycorn Maldives, we are working with a distinctive range of industrial materials that complement the hospitality experience.
We are proud to work with some of the finest and most established international brands. By fostering strong relationships with key brands, we stay abreast of the latest market trends, new lines and promotions, allowing us to be one step ahead.
"I love doing business with Lycorn. I can see their commitment to excellence in every one of their employees. I am always certain that they will go the extra mile to supply what we are looking for in the best quality and best possible price. Dealing with Lycorn takes away any and all stress from the typical supplier-hotel owner relationship."
"Lycorn offers leading brands and high-quality products available in the Maldives. Partnering with Lycorn has allowed us to keep expanding our range of healthier and premium quality choices of consumer goods, better catering to our customers' desires and needs. What we especially love about our dealings with Lycorn is that they always deliver at the right time, in right condition and with right quality, especially time-specific or task-specific products."
"Working with Lycorn, we have always found that the delivery times are reliable and the staff is very efficient in their work. Safety and the delivery speed is always matter of concern for us and we are happy with the service of Lycorn. "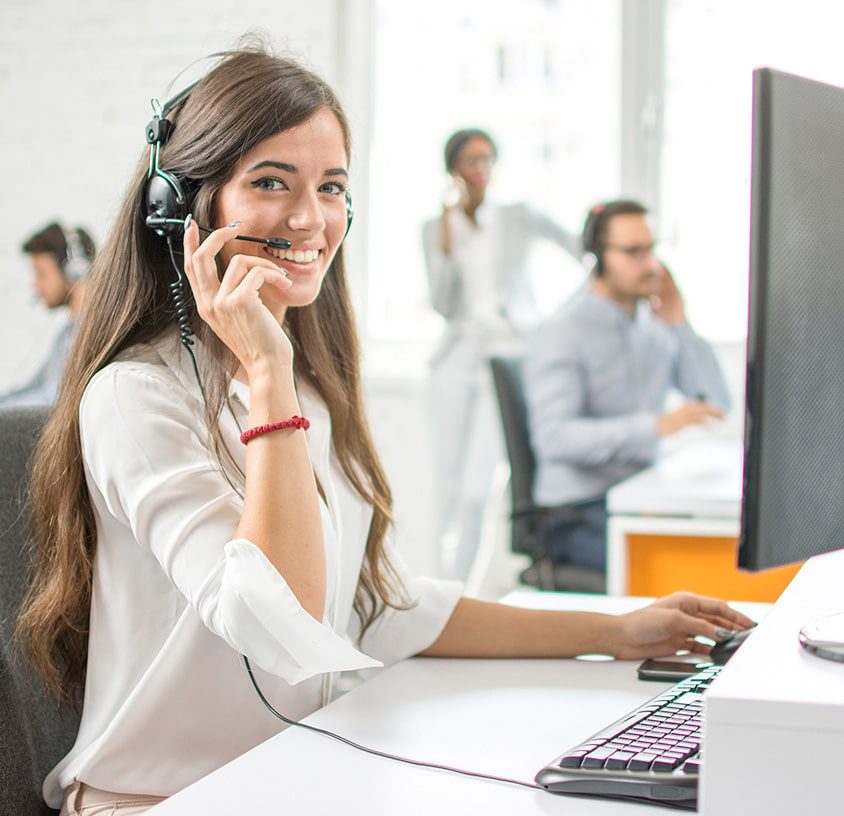 Our customer service representatives are always here to assist you.